With the fall of 2021, there are many new types of running boards in foreign markets, providing consumers with new and reliable choices.
The running boards have many uses. First of all, they help drivers and passengers climb tall equipment more conveniently, and they will be more elegant when they come out of the carriage without hurting their knees. They can also absorb and block all kinds of mud, sludge and debris, so that the paint surface of your pickup truck, city SUV or SUV is not scratched. Finally, they make your car look more solid and stylish.
The sidestep has a variety of finishes and materials. The solid stainless-steel pedal can be made like a mirror, with each side shining. The lightweight aluminum alloy pedal can be coated to prevent rust and corrosion, and can match any coated accessories.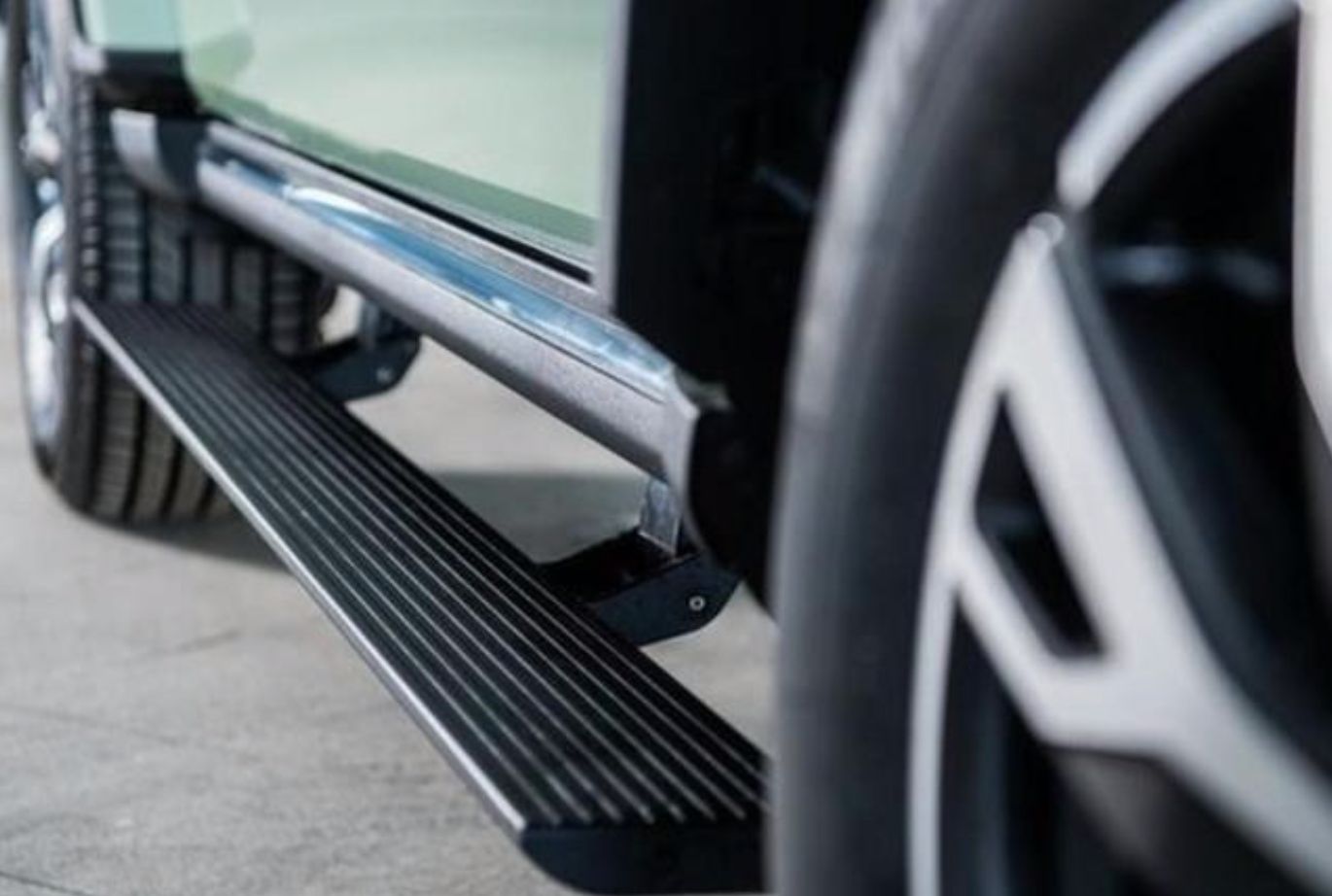 On an auto parts e-commerce website, the best-selling and highest rated auto pedals were ranked, and the top ten SUV side pedals in 2021 were further selected. Let's have a look! I hope it can provide you with useful value.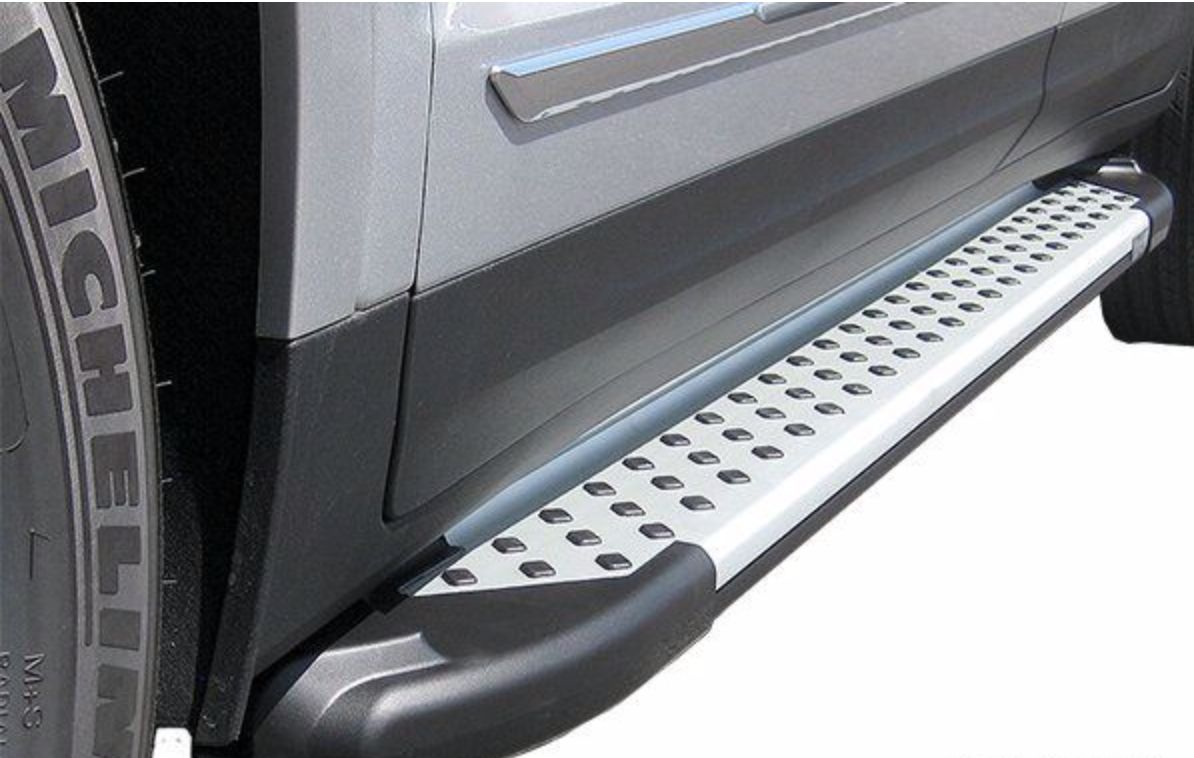 The brand of this sidestep is called romik ral, which is very suitable for strong pickups and SUVs. It brings a thunderous effect. These textured finishes are designed to provide reliable grip in any climate. In addition, the curved design also makes the side natural curve of your SUV look good. Most importantly, it has a lifetime warranty.
Advantages: wide adaptability for less common vehicles
Disadvantages: the installation process may be difficult
No.9 Go Rhino Dominator D6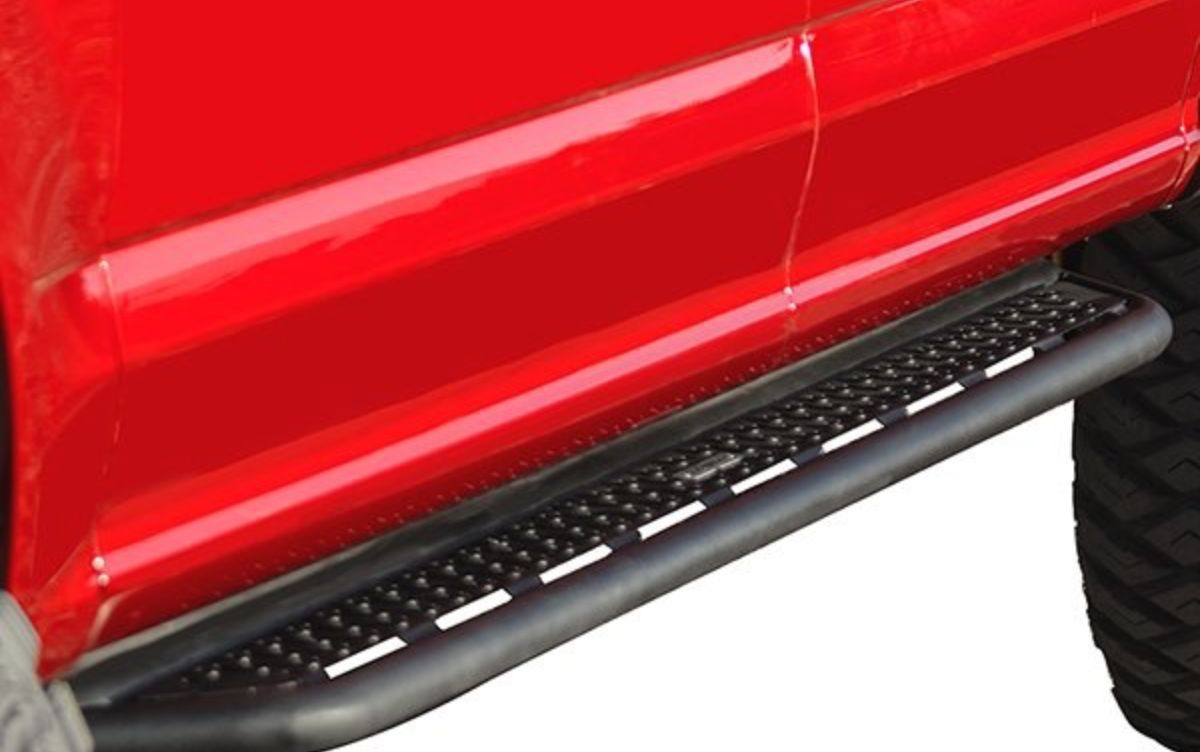 The go rhino governor D6 sidestep is designed for truck drivers who are very demanding on their cars.
Its durable steel structure provides a firm step for the vehicle and protects the slider along the rocker panel. Durability and protection are not the only benefits of pedals. They also have a very wide 6-inch tread surface with a raised hexagonal pattern to ensure that the shoe does not slip on or off.
Advantage: wider than many pedals
Disadvantages: a little more expensive than other pedals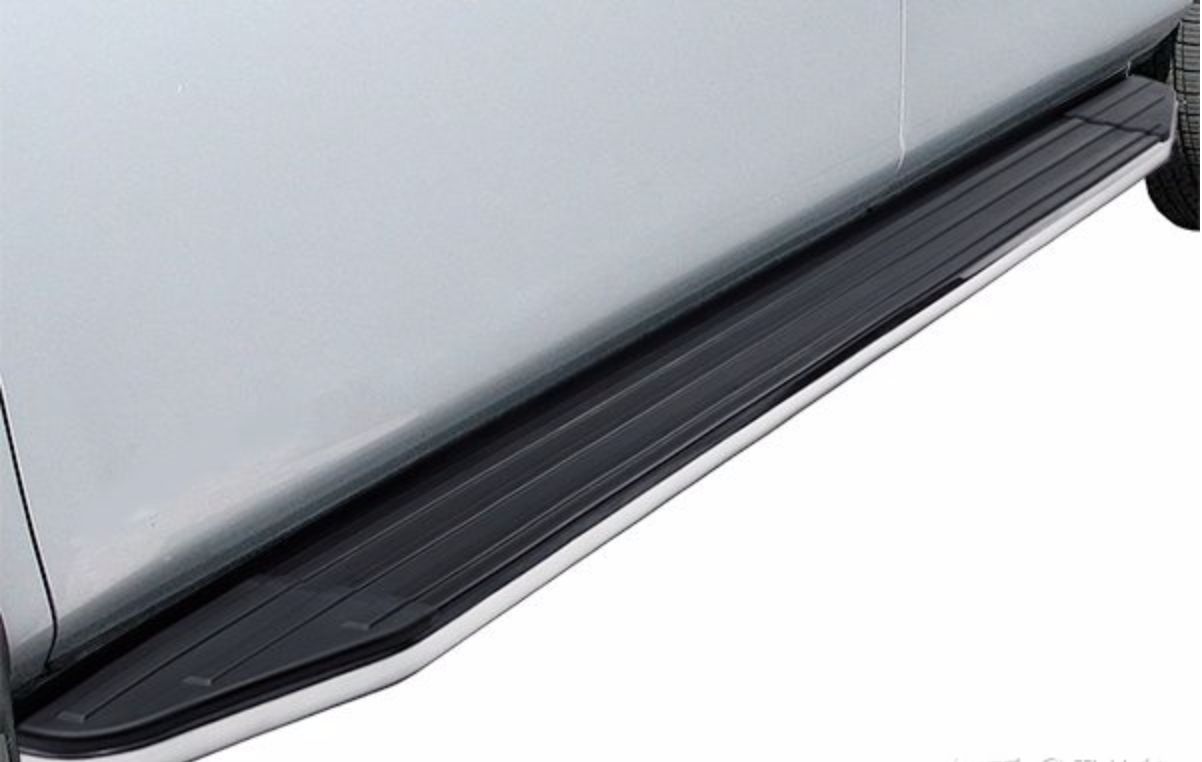 Steelcraft stx100 series pedals are the best-selling products of Steelcraft. Stx100 series pedals combine fashionable style and solid strength. These pedals are forged from T304 stainless steel. Each set is specially designed to suit your brand and model, with a lifetime warranty to ensure that these guys will exceed the life of your truck itself.
Advantages: made of aviation grade aluminum, appearance: OEM grade
Disadvantages: the number of suitable is limited, which is only applicable to SUV.
No.7 AMP Research PowerStep Xtreme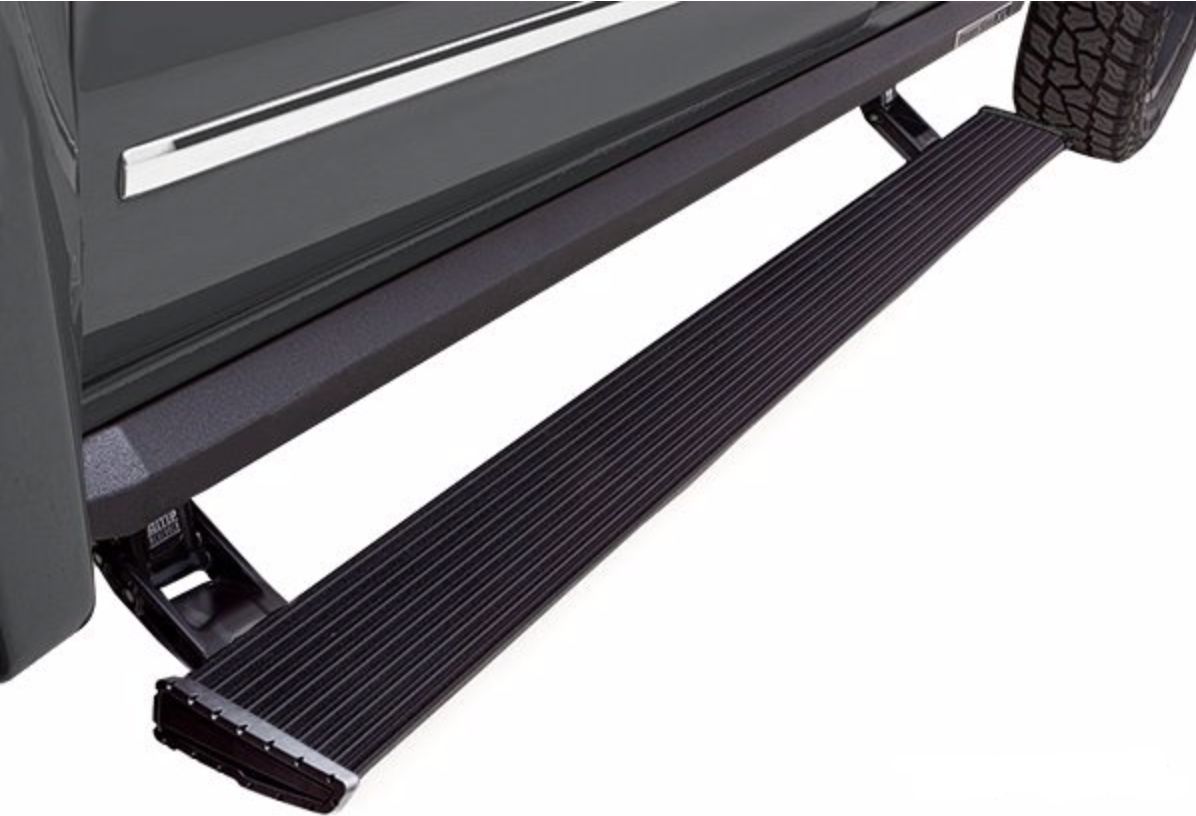 When you need an electric pedal that can withstand extreme weather conditions, you need an amp Research powerstep Xtreme pedal. These pedals are specially designed to withstand harsh summer light and cold winter temperatures. When you open and close your door, the electric motor enables these pedals to extend and retract automatically. When retracted, they are completely hidden. In the extended position, the integrated LED lights illuminate the pedal, which can provide convenience even in dark night.
Advantages: automatic; Specially designed to withstand extreme weather conditions
Disadvantages: the price is much higher than that of the fixed plate.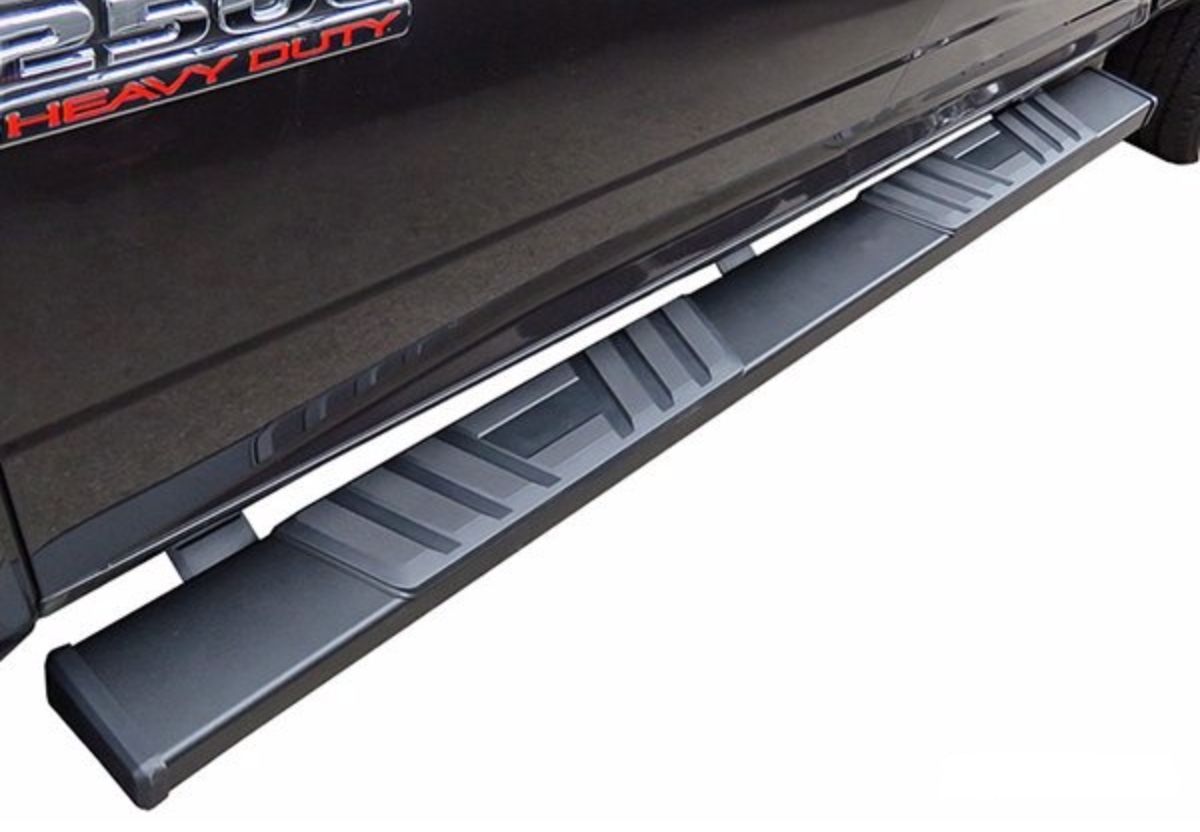 A prominent feature of the Trident bruteboard pedal is its width. When entering and leaving your car, you need extra space for your big feet, and these pedals are a good choice. Up to 6 inches wide, made of powerful 1.2 mm stainless steel or mild steel. The step pad is textured and provides a solid step into your vehicle.
Advantages: wider than many pedals
Disadvantages: unlike other pedals, it has grip.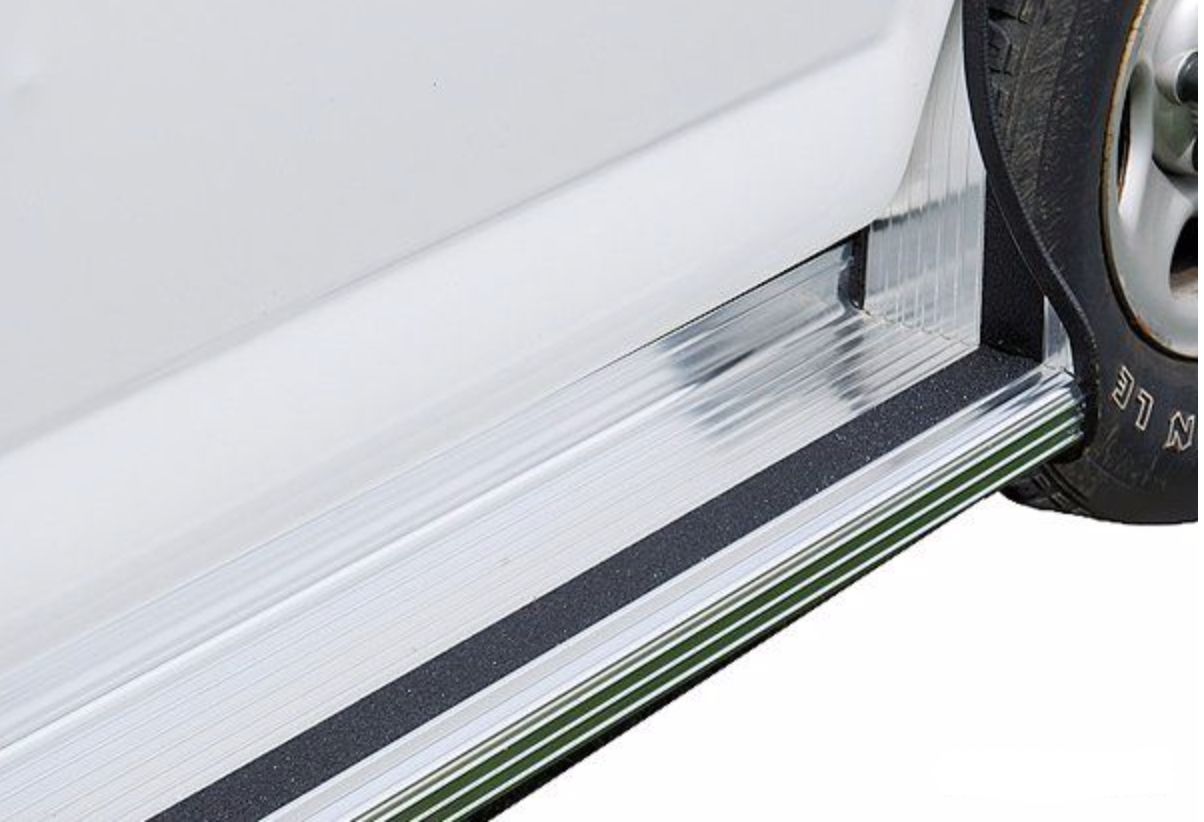 This pedal raises the protection to a new level. The beautiful wide tread surface will block the rocks, pebbles and other road debris under your feet. In addition, it also provides a firm and comfortable step with anti-skid traction, which can help the driver and passengers enter your cab. Fortunately, the lightweight aluminum structure won't put too much pressure on you.
Advantage. Durable, with a variety of finishes to choose from.
Disadvantages: light structure, limited load-bearing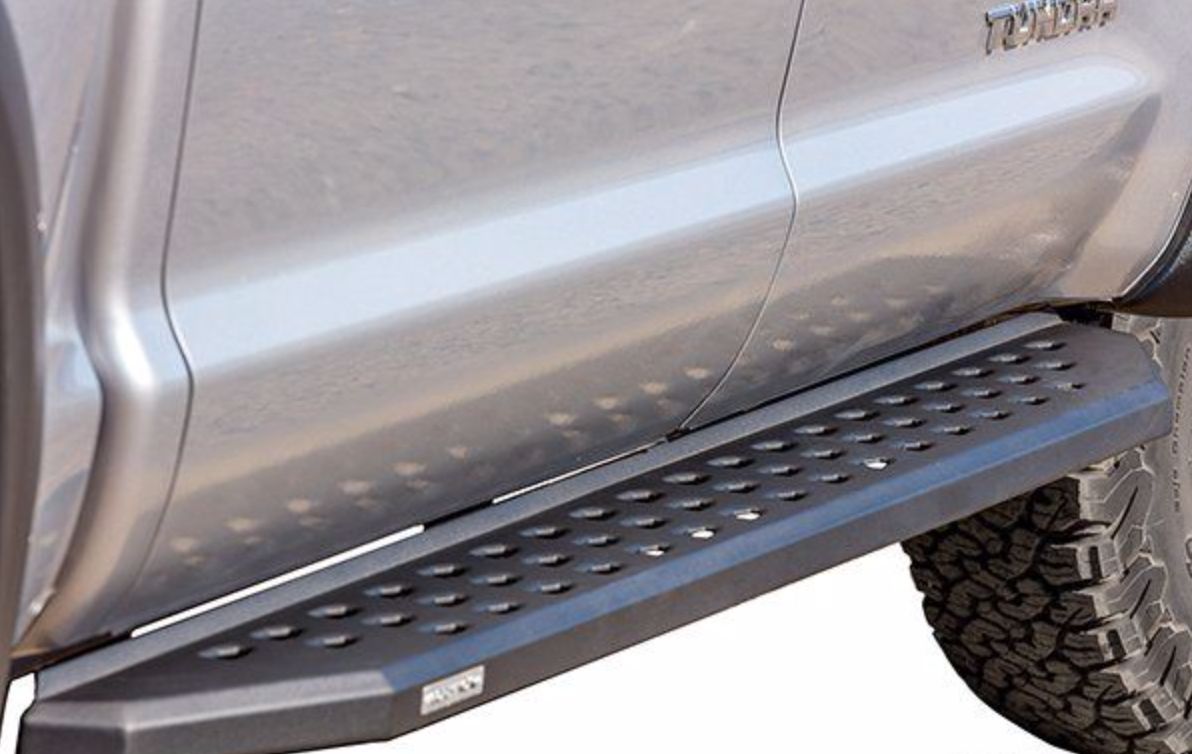 This pedal has excellent appearance and excellent performance. These can be selected according to the length of the cab, and have injection molding steps to bring a fashionable and customized appearance to the vehicle. In addition, these boards can be fully coated for a truly customized look.
Advantages: vehicle specific design, perfect fit.
Disadvantages: low grade mounting bracket
No.2 AMP Research PowerStep XL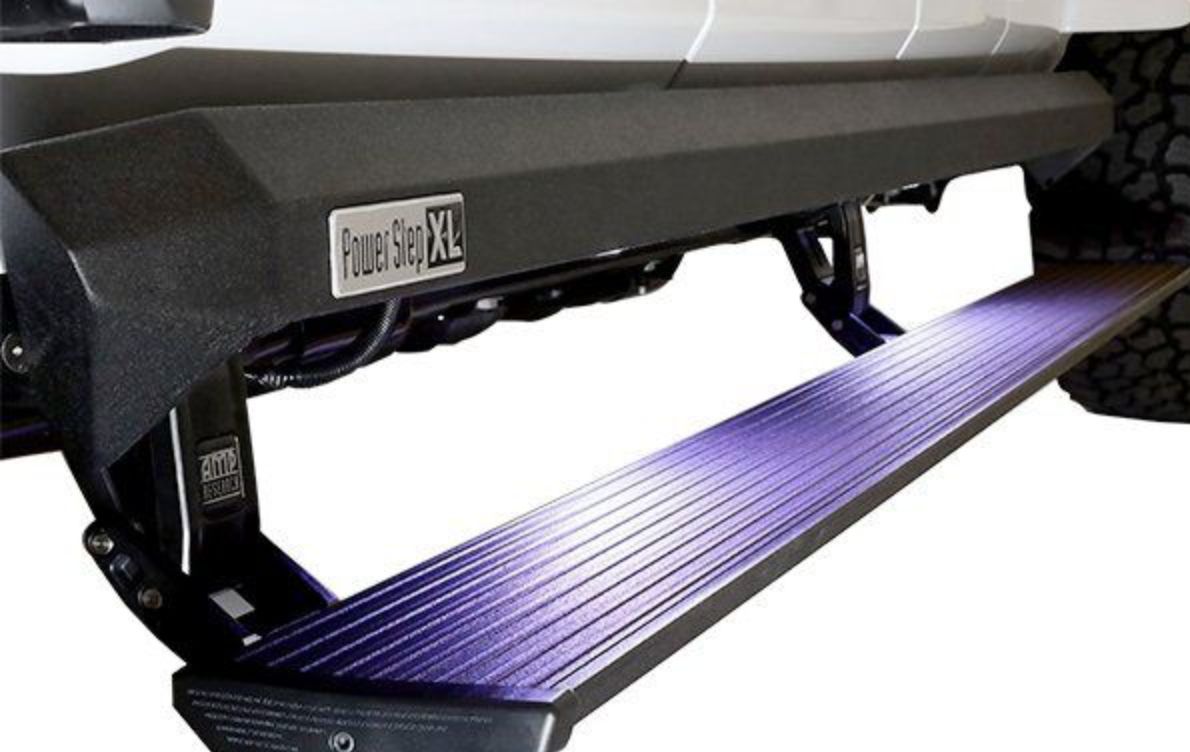 This is also a set of electric pedals. When the cab door is opened, it will stretch out and when the door is closed, it will retract. The amp Research powerstep XL pedal is made of hard die-casting aluminum and supports a weight of 600 pounds.
Advantages: lower position than the basic model, suitable for tall SUV and pickup truck.
Disadvantages: the price is higher than most pedals.
No.1 AMP Research PowerStep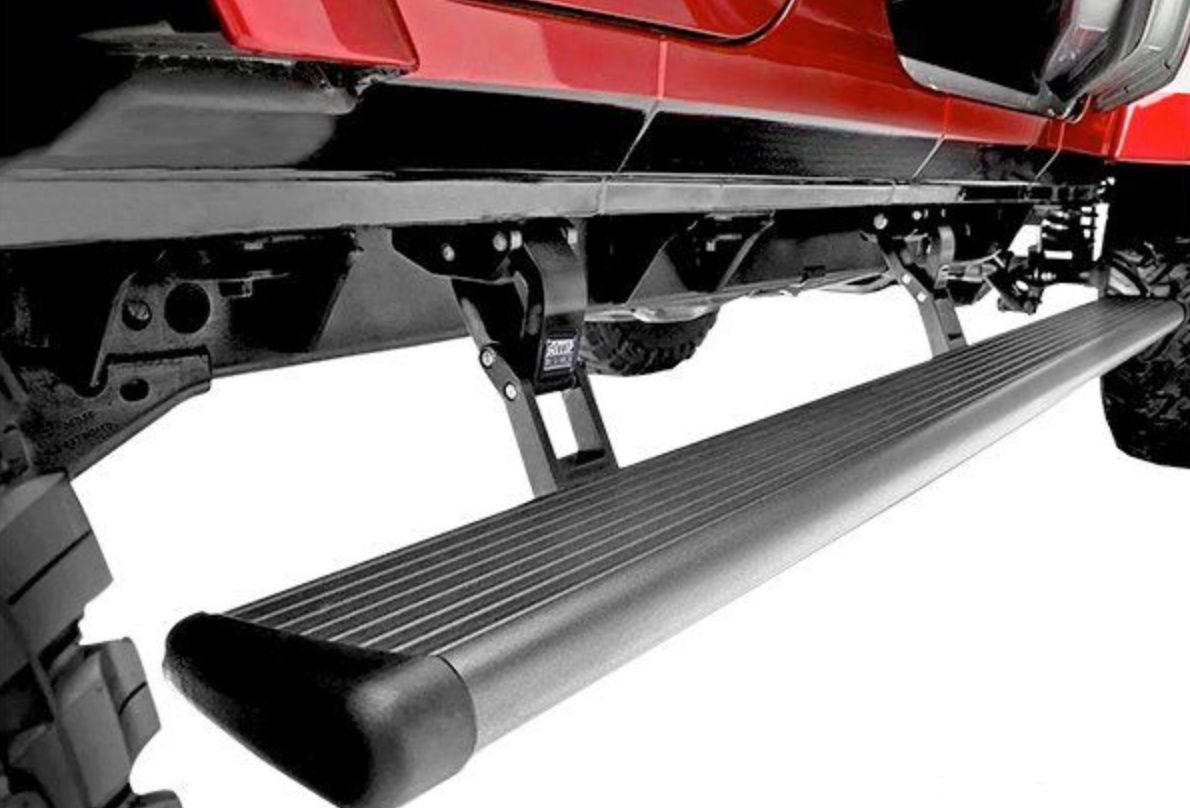 When you use a set of electric pedals, you will impress your colleagues, peers, partners, friends and family.
When you open the door, these pedals will stretch out, and when you close the door, they will retract. This kind of fashion and automatic expansion of technology will definitely brighten people's eyes.
And this pedal is very practical, and there is no problem supporting 600 pounds. It is also easy to install. It is easy to connect them directly to your OBD-II port. There is no need to remove wires or doors.
Advantages: high quality, seamless design and function
Disadvantages: the price is much higher than most fixed pedals.
---
Post time: Apr-28-2022